AP monthly staff photo contest
Each month The Associated Press management honors photographers for outstanding coverage while on assignment. The winners for the February 2016 AP Staff Photo Contest are John Locher, Gerald Herbert, Patrick Semansky, Matt Rourke, Dave Weaver, Jae C. Hong, Steve Helber, Andrew Harnik, Charles Krupa and Paul Sancya in News Photography for "On the Campaign Trail," Oded Balilty in Feature Photography for "Glass Mountains," and Frank Augstein in Sports Photography for "Getting the Shot In."
Congratulations to all the photographers for their outstanding work. This month's winning images are featured below.
News Photography | On the Campaign Trail by John Locher, Gerald Herbert, Patrick Semansky, Matt Rourke, Dave Weaver, Jae C. Hong, Steve Helber, Andrew Harnik, Charles Krupa and Paul Sancya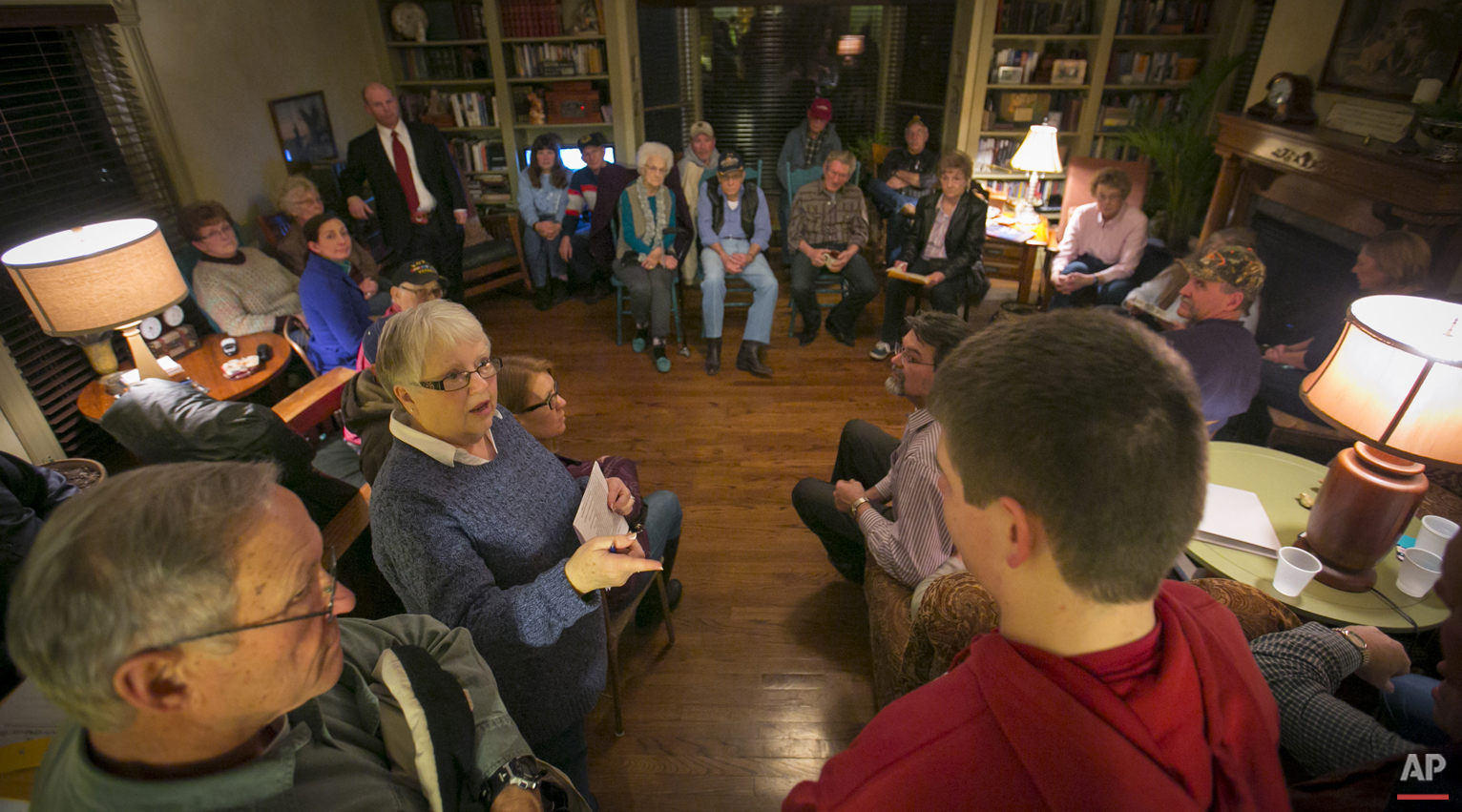 Feature Photography | Glass Mountains by Oded Balilty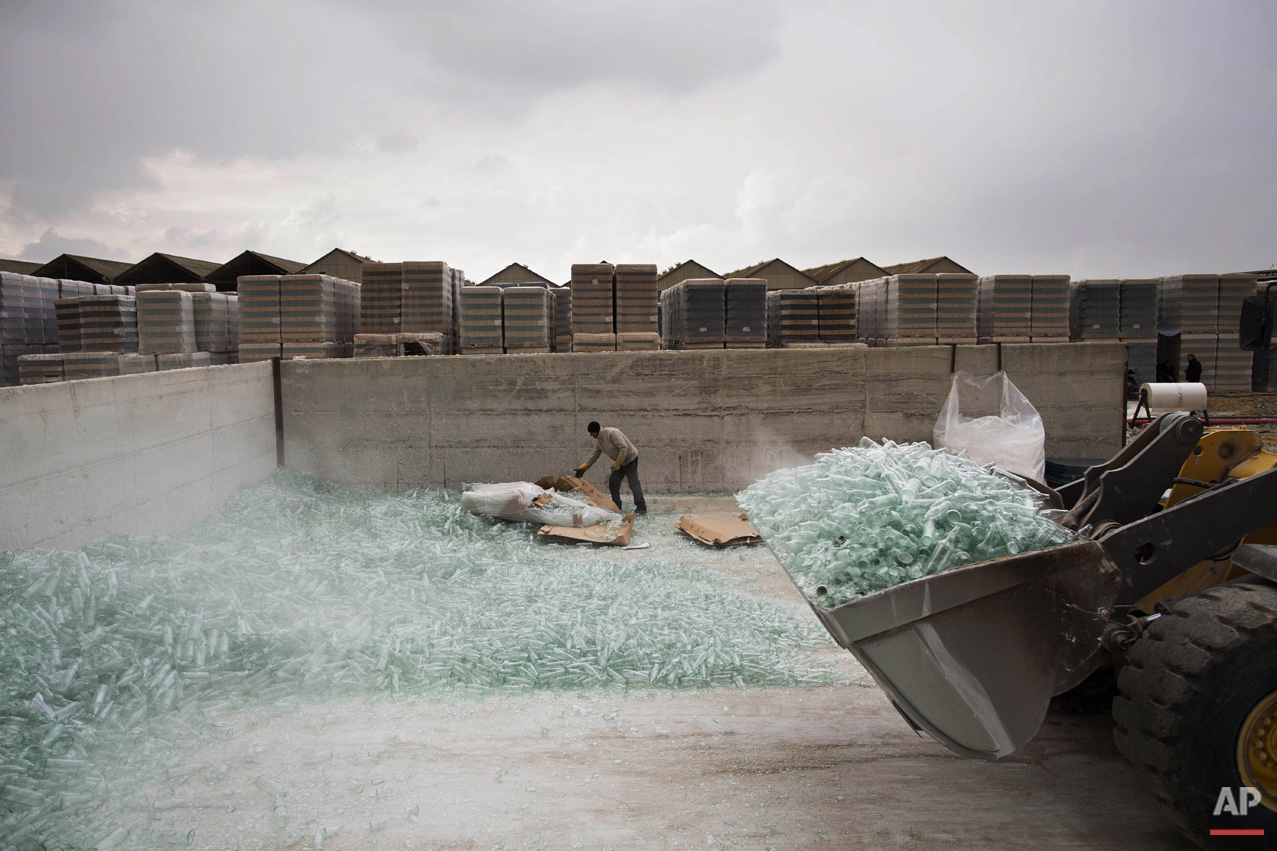 Sports Photography | Getting the Shot In by Frank Augstein
See these photos on APImages.com
Spotlight is the blog of AP Images, the world's largest collection of historical and contemporary photos. AP Images provides instant access to AP's iconic photos and adds new content every minute of every day from every corner of the world, making it an essential source of photos and graphics for professional image buyers and commercial customers. Whether your needs are for editorial, commercial, or personal use, AP Images has the content and the expert sales team to fulfill your image requirements. Visit apimages.com to learn more.
Written content on this site is not created by the editorial department of AP, unless otherwise noted.
AP Images on Twitter | AP Images on Facebook | AP Images on Google+