AP photographers honored with NPPA's Best of Photojournalism Awards
The National Press Photographers Association announced this week the results for its annual Best of Photojournalism contest and several AP photographers were awarded prizes.
The winning images are featured below.
Oded Balilty | Pictorial: 1st Place
Muhammed Muheisen | Portrait Series: 3rd Place
For more than three decades, Pakistan has been home to one of the world's largest refugee communities: hundreds of thousands of Afghans who have fled the repeated wars and fighting their country has undergone.
Jerome Delay | International News Single: Honorable Mention
Hussein Malla | International News Single: Honorable Mention
Sergei Grits | General News Single: Honorable Mention
Daniel Ochoa de Olza | Sports Feature Single: Honorable Mention
Rodrigo Abd | Environmental Picture Story: Honorable Mention
A new threat now looms for the estimated 20,000 wildcat miners who toil in a huge scar of denuded rainforest known as La Pampa, an area nearly three times the size of Washington, D.C. Peru's government declared all informal mining illegal on April 19, 2014, and began a crackdown.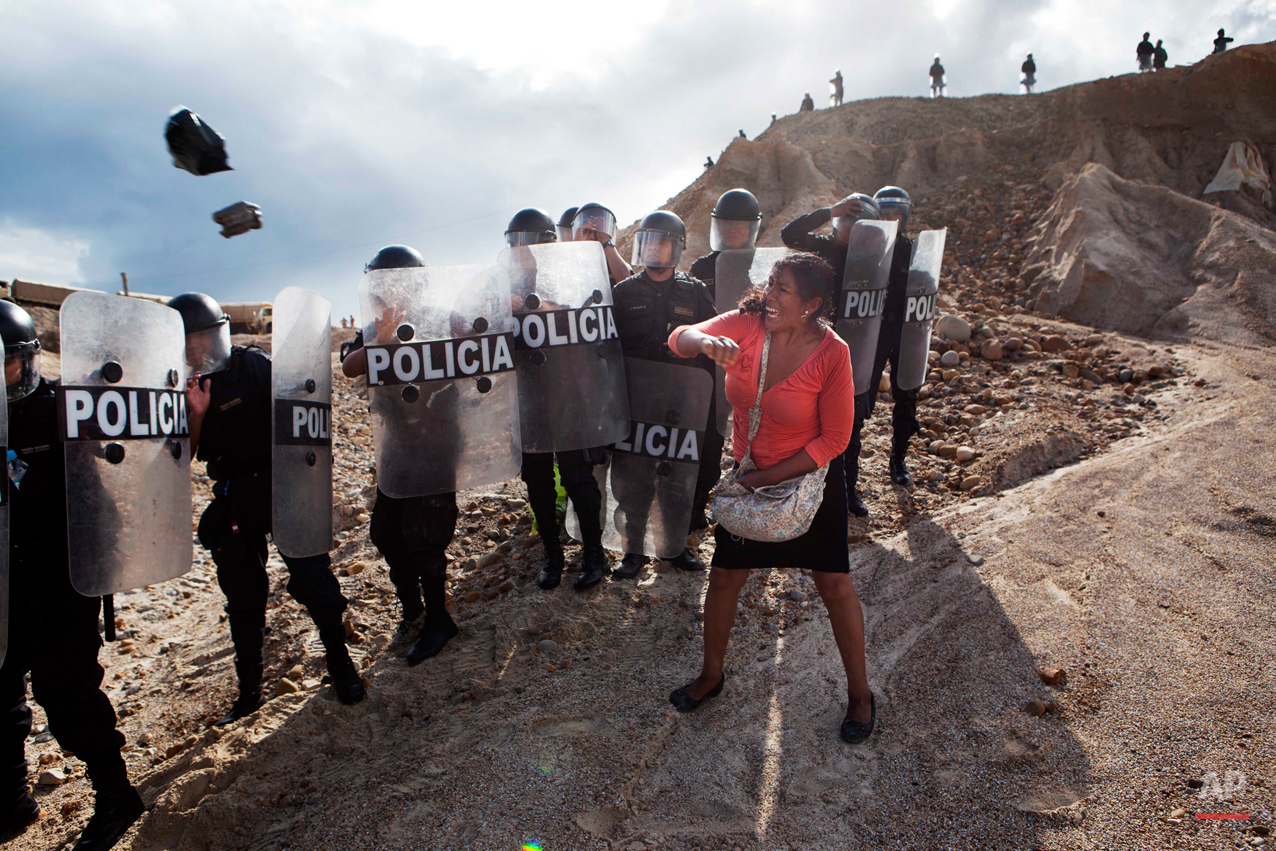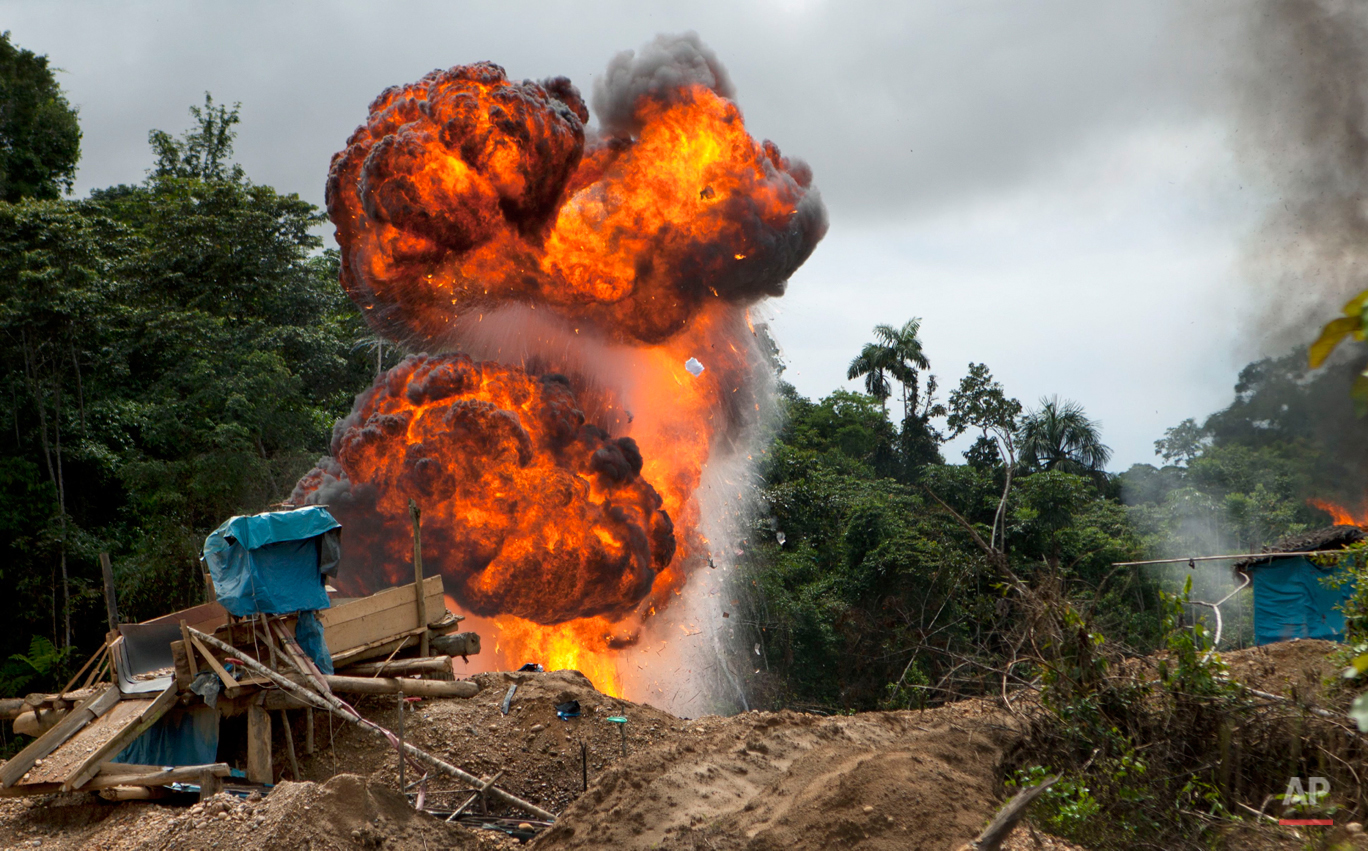 See these photos on apimages.com
Spotlight is the blog of AP Images, the world's largest collection of historical and contemporary photos.
Written content on this site is not created by the editorial department of AP, unless otherwise noted.
Nat Castañeda
Visual artist and Digital Storyteller at The Associated Press